Hi, I'm Juda Robillos
A Passionate Web Designer & Developer
I've been creating effective e-commerce, personal and corporate websites for 5 years.
Get a Free Quote
My Portfolio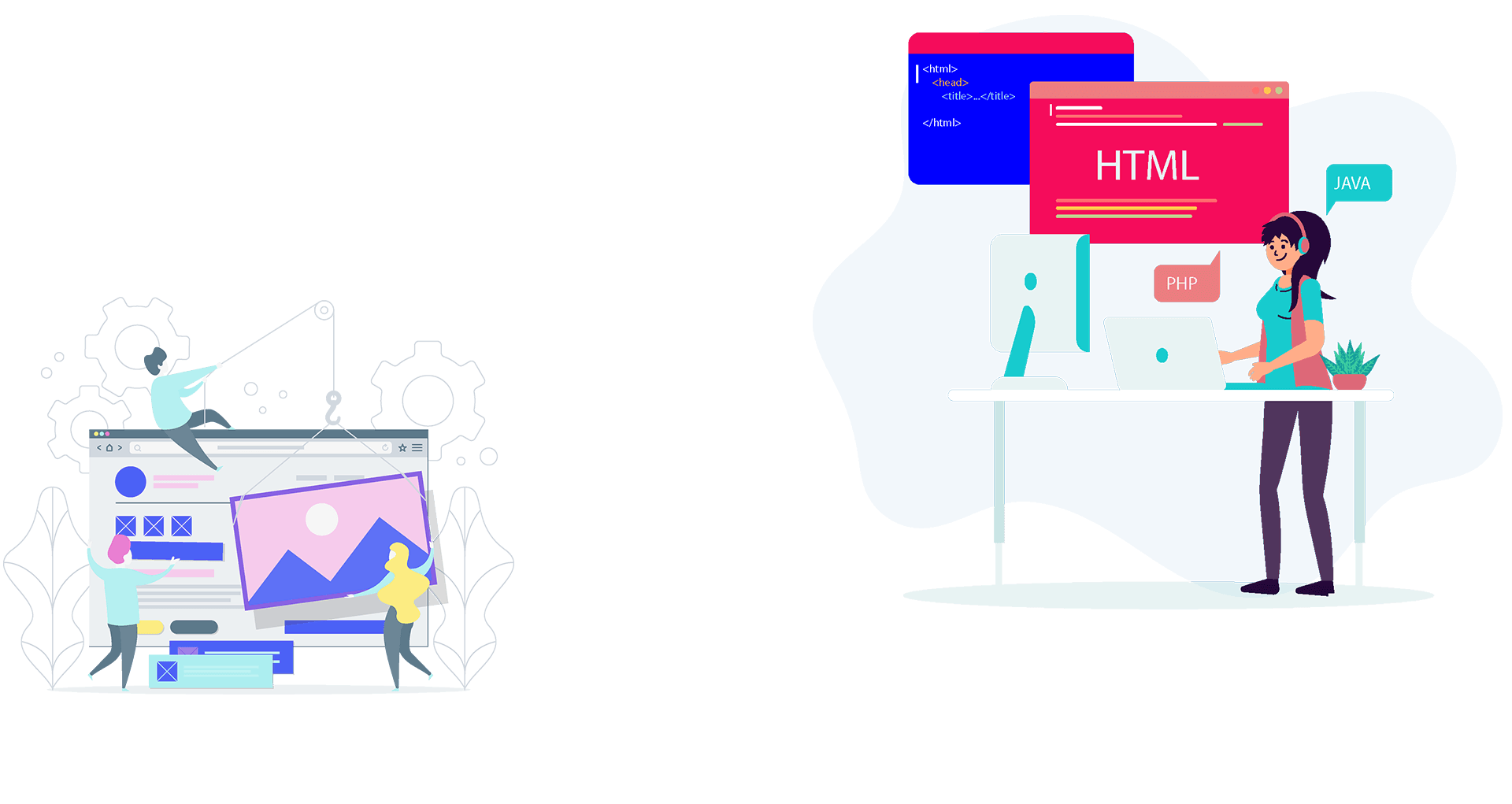 Website Design & Development
Real Estate Investment Club
REIClub is an online community of real estate investors and an information portal that provides investors with new articles, success stories, free training webinars, and many more tools and resources to assist investors in their real estate business.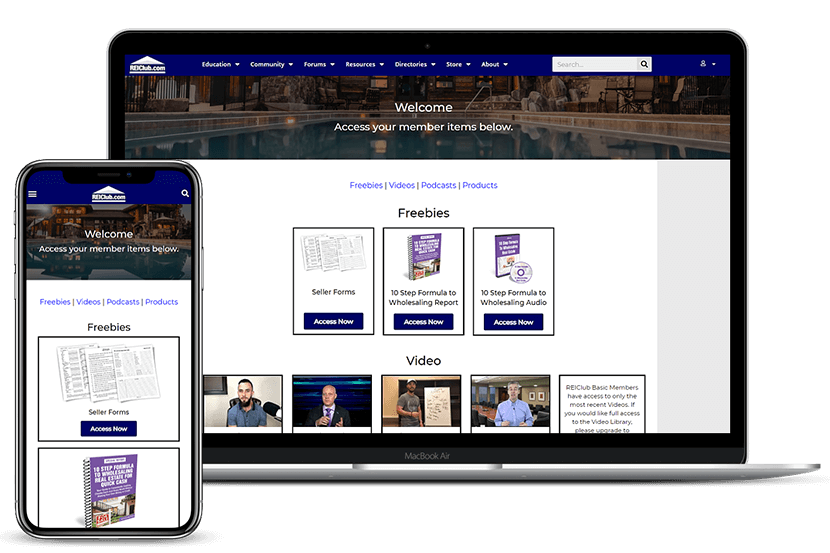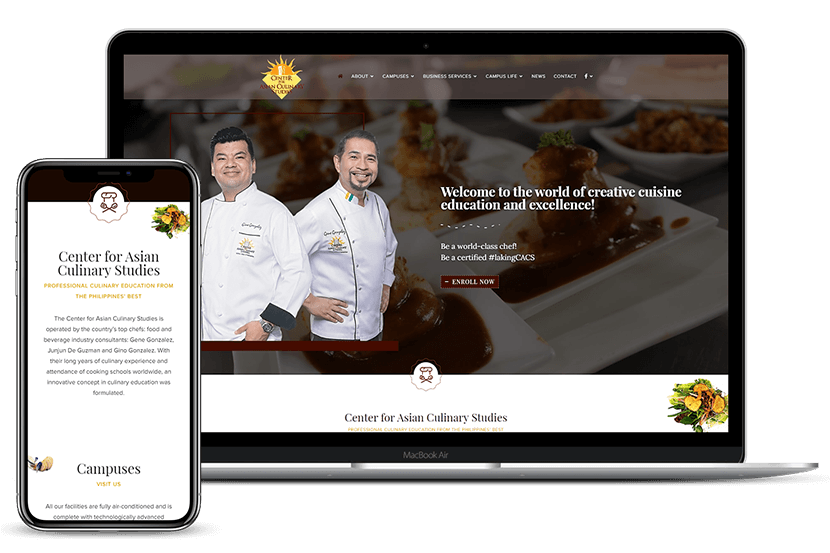 Website Design & Development
Center for Asian Culinary Studies
The Center for Asian Culinary Studies is operated by the country's top chefs: food and beverage industry consultants: Gene Gonzalez, Junjun De Guzman and Gino Gonzalez. With their long years of culinary experience and attendance of cooking schools worldwide, an innovative concept in culinary education was formulated.
Shopify Website
Camo Obsession
These camouflage-prints inspired items at Camo Obsession, shows that camo print patterns aren't exclusively for those who are looking to blend into their surroundings. Browse our extensive collection of Camo prints that often causes you to stand out in a crowd.
Hello! I'm Juda Robillos. I've Been Building Websites for 6 Years
Primarily most of my projects use WordPress as a CMS platform. I'm capable of creating e-commerce, personal and corporate websites. In working with WordPress websites I have experienced in Divi and Elementor, as well as very knowledgeable with HTML and CSS.
Aside from WordPress, I have experience with Shopify in creating e-commerce websites. I can enhance the Shopify theme by customizing templates.
Other than building website I am capable of doing email marketing form, automation and organize contacts in ActiveCampaign.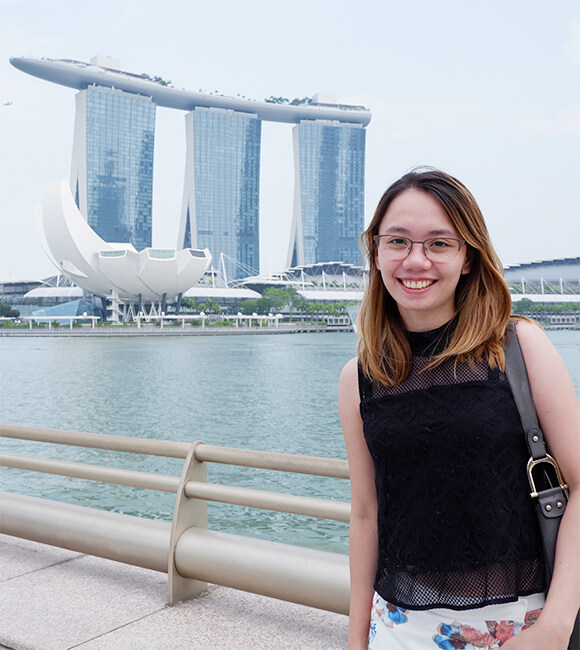 Web Developer
Ecom Brand Builder
August 2021 – Present

Web Developer
Real Estate Investment Club
May 2019 – July 2021
Senior Web Developer
NOW Outsourcing Services
July 2014 – May 2019

Freelance Web Developer
Prior Marketing Solutions
February 2017 – August 2017